Connect with a passionated pricing community.

   Build a network of pricing experts and pricing peers you can rely on for guidance, support and idea sharing.  
   Connect with peers locally, globally, in and outside your industry that share the same passion for pricing.
        > Find CPM Alumni and connect with colleagues and friends.

      > Connect with CPM Alumni via the CPM only - CPM Slack Group.
           >  Get all latest news from your upcoming CPM Programme !
---
Talent Search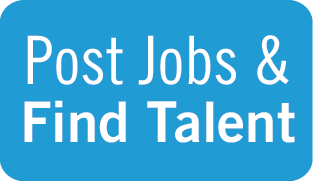 > Post and find jobs in the EPP Jobs
      >  it's FREE for EPP Team Member companies to post jobs !